Youth Fitness Initiative: Goals & Objectives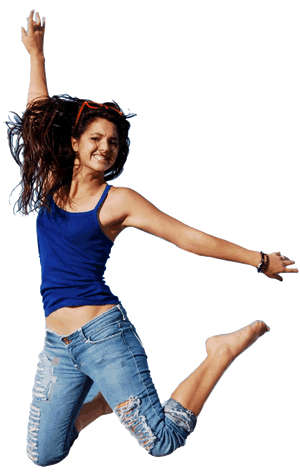 Fitnessgram / Activitygram
To provide fitness assessment
To increase youth awareness of importance of regular physical activity on a life-long basis
To educate youth how to balance calories intake with energy expended
YFI Wrap-around Goals & Objectives:
To have daily physical activity for every student in Broward County
To purchase Fitnessgram/Activitygram for assessments, data tracking and planning
To give every student fitness education
To purchase heart monitors and accompanying data collection devices
To purchase textbooks for fitness classes
To purchase strength training equipment and cardiovascular machines
BODY MECHANICS WELLNESS FOUNDATION
CALLS ON THE COMMUNITY TO STEP UP
& HELP OUR SCHOOLS GET OUR KIDS FIT!
Many of us were fortunate enough to grow up during that time when we came home from school, we were outside playing with neighborhood kids until dinnertime, often back outside again after dinner until dark. Kids now spend these hours in front of screens, many times two screens simultaneously.
We have to help our kids and we have to assist our financially-strapped schools find and support ways to get our kids physically active, physically fit and interested in their health and fitness for their lifetime.
Quality of life aside, we cannot afford the medical costs that will be borne by an aging population that is close to 60% overweight and obese and steadily increasing.
Body Mechanics Wellness Foundation is calling
on the community to step up and get involved.
Everyone can contribute to this effort to improve the health of our children, whether it's an online contribution for much-needed equipment or volunteering time to assist PE teachers.
Benefits of Exercise:

We are partners with the Broward County Public School District and have received clearance from the Superintendent's Screening Committee to assist the District with fitness and wellness initiatives.
We are a 501(C)3 non-profit corporation.
Youth Fitness Initiative Project Summary
The Youth Fitness Initiative mission is to promote lifelong healthy choices.
We feel we can make the biggest positive, long-term impact on the obesity epidemic by supporting physical education in the schools through these economically challenging times. If we can help provide the foundation of healthy practices, our students will grow into physically active adults who understand the importance of regular physical activity and healthy eating.
According to a Health Affairs study tracking trends in childhood obesity and cost, between 2001 and 2005, hospital costs for obese children increased from $125.9 million to $237.6 million (Endocrine Today, July 9, 2009).
"The underlying philosophy is that if a physical education class could be used to instruct kids how to monitor their own health and fitness, then the lessons they learn could serve them for life." - Dr. John J. Ratey, Harvard Medical School, author of Spark, the Revolutionary Science of Exercise and the Brain.
Our first pilot program provides Fitnessgram/Activitygram software to each of one elementary school, one middle school and one high school in the Broward County Public School system. Fitnessgram/Activitygram is a health-related fitness and activity assessment and web-based computerized reporting system. The Cooper Institute, started by Kenneth H. Cooper, M.D., M.P.H., known as the "father of aerobics," developed this program in 1982 to respond to the need for comprehensive assessment in physical education programs.
Health-related physical fitness tests assess aerobic capacity, muscular strength and endurance, flexibility and body composition. The assessments provide data for curriculum planning and monitoring progress on an individual as well as program basis. Reports are provided to students with suggestions for improvements as necessary.
"The impact exercise has on the brain is unparalleled," said Dr. Kenneth Cooper, "Increased exercise improves cardiovascular health, and that helps the brain function more efficiently and enhances it ability to learn."
The system is currently successfully utilized by school districts including Illinois, California, Texas and Miami-Dade. In 2007-2008, Texas assessed close to 2.4 million students and determined that 70% of students in grades 4 through 12 had body composition in the "Healthy Fitness Zone" meaning that 30% were overweight or obese. Only 22% of graduating seniors had aerobic capacity meeting the Zone's criterion-referenced standards based on levels of fitness needed for good health. Comparisons between children is minimized; the emphasis is on personal fitness for health rather than performance.
Message from First Lady Michelle Obama: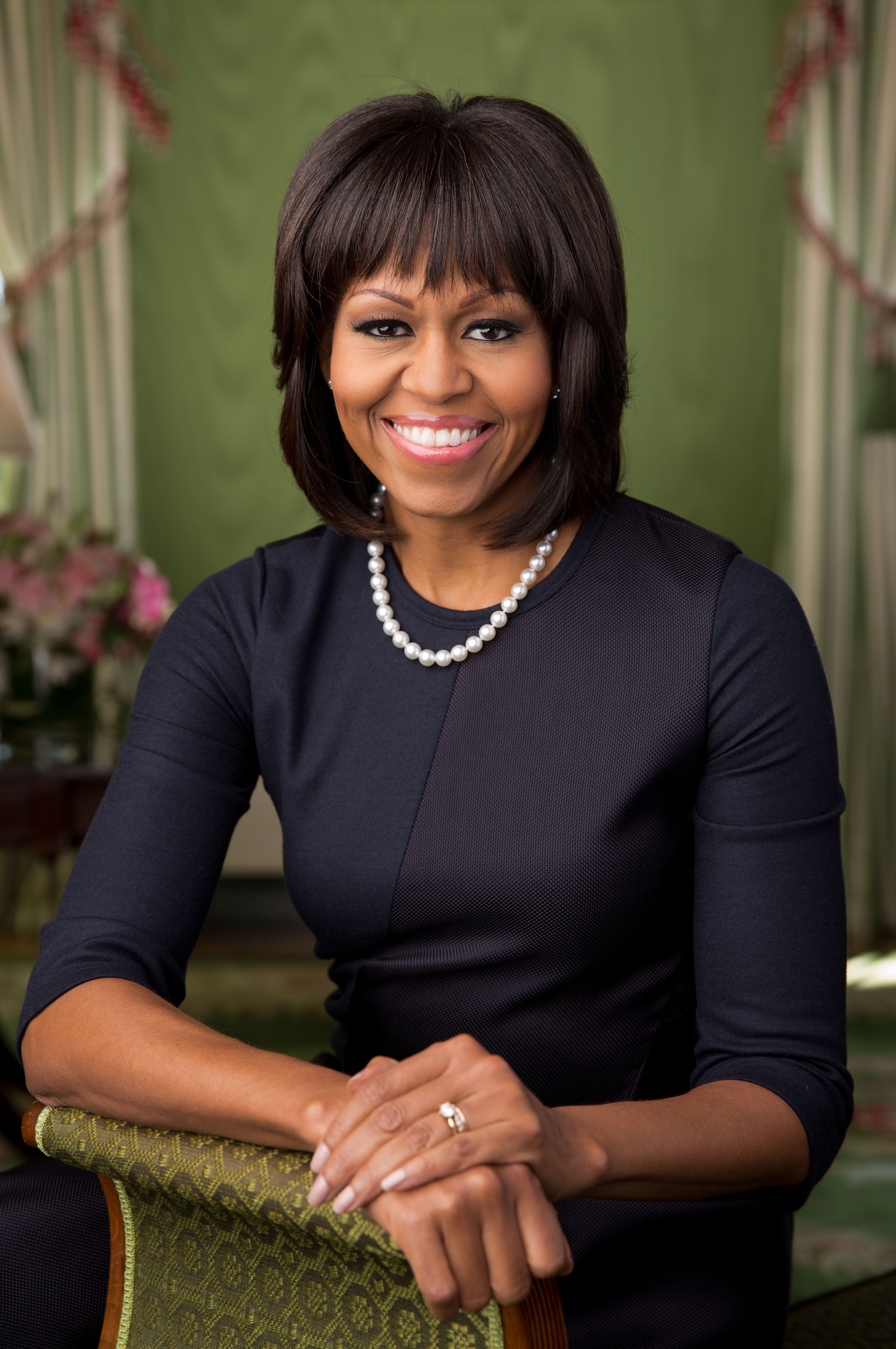 Good afternoon. As a mother, I know there is nothing more important than a child's health. But today, obesity threatens the health of one out of three American children. That's why we launched Let's Move! -- a nationwide effort to solve the challenge of childhood obesity within a generation. Today I'm excited to introduce the new and improved LetsMove.gov -- an online resource for parents, teachers and community leaders to help our children eat better and become more active.

Here are a few new features on the site that you should check out:

Let's Move! is off to a great start. The President's Task Force on Childhood Obesity announced an action plan to solve the challenge of childhood obesity within a generation. We launched the President's Council on Fitness, Sports and Nutrition (co-chaired by Olympian Dominique Dawes and NFL Quarterback Drew Brees) broadening the scope of the Council to include a focus on healthy eating in addition to active lifestyles. Chefs are lining up to help schools in their area develop healthier lunches in their cafeterias as part of the Chefs Move to Schools program. And the food industry is getting involved too -- pledging to cut 1.5 trillion product calories by 2015.
I hope you'll join me and the thousands of teachers, doctors, chefs, community leaders, athletes and parents from across the country to help raise a healthier generation of kids.
Sincerely,
Michelle Obama